Teamsters Joint Council 25 is America's premier labor union for Illinois and Northwest Indiana, representing more than 100,000 men and women with 25 local union affiliates.
Teamsters Joint Council 25 Executive Board
Terrence J. Hancock

President, Teamsters Joint Council 25
President, Teamsters Local 731

Thomas W. Stiede

Secretary-Treasurer, Teamsters Joint Council 25
Secretary-Treasurer, Teamsters Local 703
James T. Glimco
Vice President, Teamsters Joint Council 25
President, Teamsters Local 777

Dominic Romanazzi
Recording Secretary, Teamsters Joint Council 25
President, Teamsters Local 330
Debra Simmons-Peterson
Trustee, Teamsters Joint Council 25
President, Teamsters Local 743
Paul J. Stripling
Trustee, Teamsters Joint Council 25
President, Teamsters Local 781
Patrick A. Gleason
Trustee, Teamsters Joint Council 25
President, Teamsters Local 26
TEAMSTERS JOINT COUNCIL 25's Executive Board is comprised of elected officials from Joint Council 25's local affiliates. The current board is a testament to the wide range of professions and industries represented by the Teamsters throughout Chicago, the State of Illinois and northwest Indiana.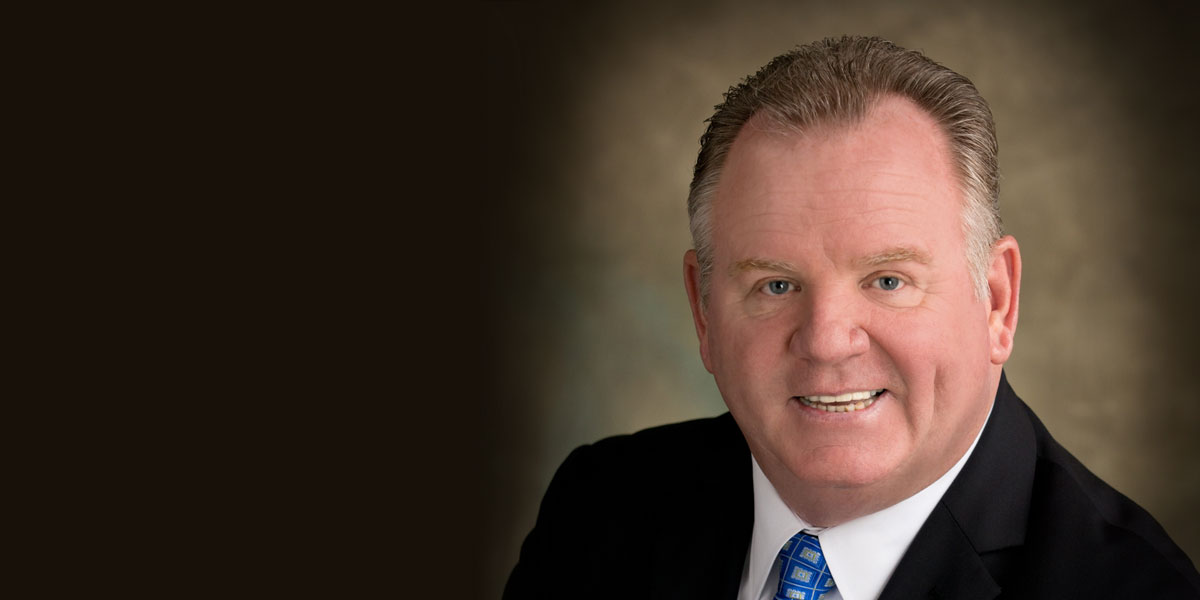 TERRENCE J. HANCOCK,
President
Terrence J. Hancock joined the Teamsters in 1979 as a rank-and-file semi-dump tractor/trailer chauffeur. In 1989, he was appointed as a Business Representative of Teamsters Local 731, rising to Secretary-Treasurer by 1997. Teamsters General President James P. Hoffa appointed Hancock as an International Representative to the Construction Division in Washington, D.C. in 1999. The rank-and-file membership of Local 731 elected Hancock as President in 2005. The following year, Hoffa appointed him as Central Region Coordinator of the International's Solid Waste, Recycling and Related Industries Division. Hancock has been appointed to the Executive Board of the Chicago Federation of Labor and the Board of Directors of the Italian American Labor Council. In 2007, he was elected as a Trustee of Joint Council 25. In 2008, he was elected as Recording Secretary before becoming Vice President. The Executive Board named Hancock the 10th President of Joint Council 25 on July 17, 2017, and was confirmed September 12, 2017. He has currently attained more than 38 years of service as a member of Local 731.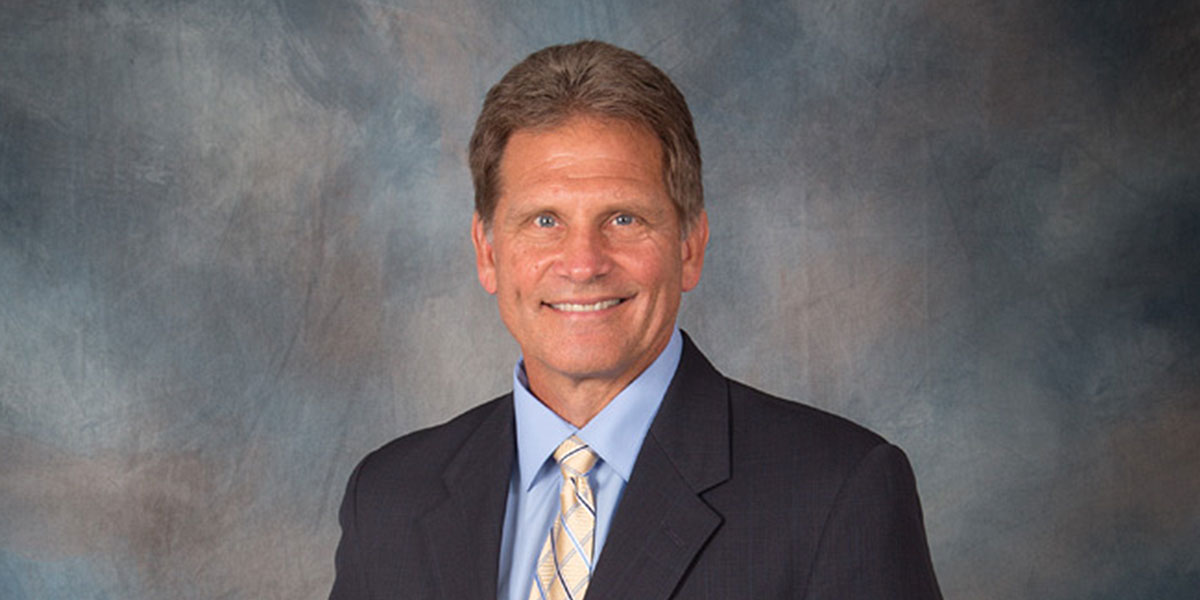 THOMAS W. STIEDE,
Secretary-Treasurer
Thomas W. Stiede has been a member of Local 703 since 1977. He first joined the Teamsters while working as a warehouseman for Dominick's grocery stores. Following an extended local trusteeship in the early 1990s, a new leadership slate was elected by the members at Local 703 and Tom was seated as Secretary-Treasurer in 1995. Members have continued to re-elect Tom as their dedicated and proven leader in the years since. Tom became a Plan Manager with the Chicago-Area Benefit Trust Funds in 1995 as well. In the early 2000s, he joined the Teamsters Volunteers in Politics political action committee for Teamsters Joint Council 25. In 2004, Tom was officially elected as a Trustee on the Joint Council 25 Executive Board. In the years that followed, he also served as Recording Secretary before being elected the Joint Council's Secretary-Treasurer. Tom is President of the International Foundation of Employee Benefit Plans. He is committed to educating fund trustees throughout the union to protect and sustain the benefits earned and received by Teamster members everywhere.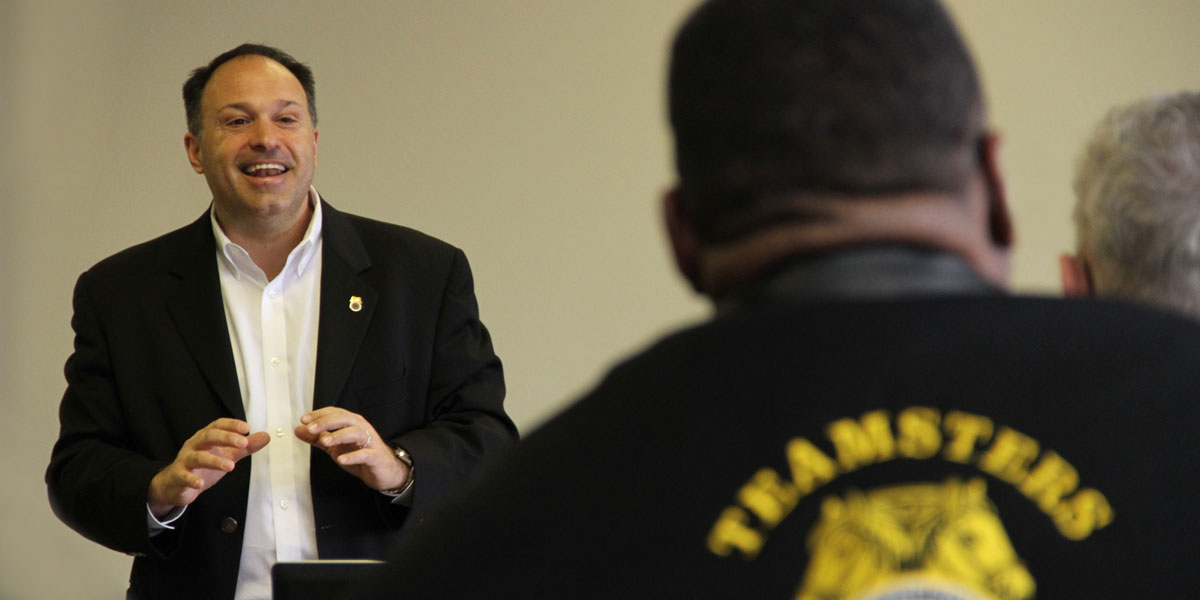 JAMES T. GLIMCO,
Vice President
James T. Glimco joined the Teamsters Union in 1989 as a Business Agent for Teamsters Local 777. He was appointed Vice President of Local 777 in 1992. Since 1993, he has held the position of President of Local 777. He also serves as Chairman of the Board of Trustees for both the Teamsters Local 777 Health Benefits Plan and the Local 777 Retirement Plan. In 2008, he joined Joint Council 25 as a Trustee.  Glimco earned a bachelor's degree and a master's of business administration in finance from Benedictine University.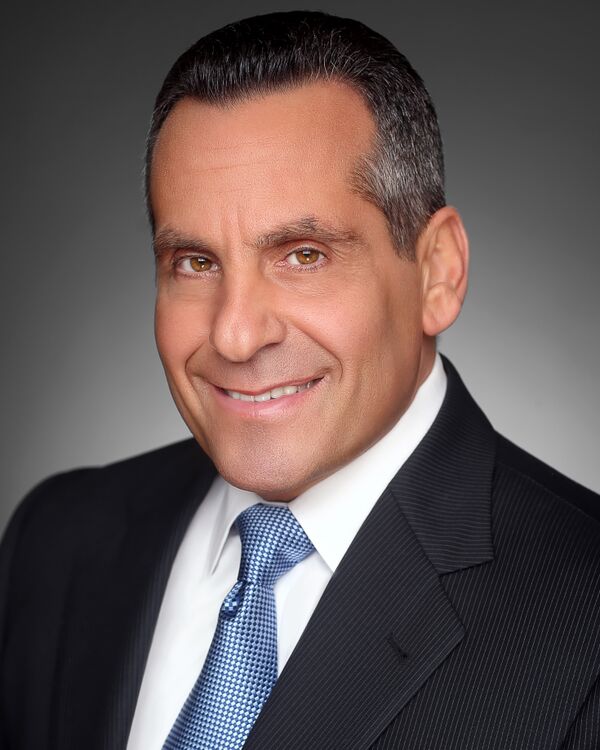 DOMINIC ROMANAZZI,
Recording Secretary
Dominic Romanazzi first became a Teamster in 1986 when he began working for the Illinois State Tollway Authority as a Member of Local 726. He subsequently became a Member of Local 330 in 1989 when he began working for the Illinois Department of Transportation. In 1998, Dominic was appointed as Business Representative for Local 330 and continued to move up in rank until 2004, when he was elected President and Principal Officer of Local 330. Dominic is currently serving his fifth term as Local 330 President and Principal Officer. Dominic served as the Chairman of the Joint Council No. 25 Teamsters Volunteers in Politics (TVIP) Board from 2012 to 2019. He also serves as the Union Co-Chairman of the Northern Illinois Ready Mix and Material Association (NIRMMA) Grievance Committee, the Union Co-Chairman of the Suburban Teamsters of Northern Illinois Health, Welfare and Pension Funds Board, and Trustee on the Board of the Illinois Teamsters/Employers Apprenticeship and Training Fund.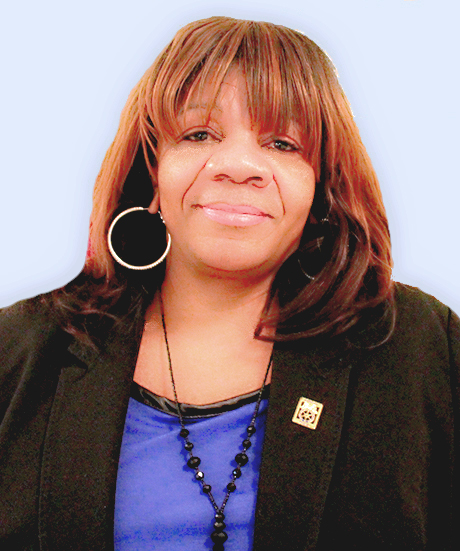 DEBRA SIMMONS-PETERSON,
Trustee
Ms. Debra Simmons-Peterson joined Teamsters Local Union No. 743 in 1975 while working in the Transportation Department of Rush Presbyterian St. Luke's Hospital. In 2003, Ms. Simmons-Peterson resigned from her position in the Transportation Department to pursue her own entrepreneurial endeavors. She enthusiastically returned to IBT Local 743 in 2008, serving as a Union Representative. In 2010, she was appointed to serve as the Vice President of IBT Local 743 and subsequently elected to the position of Secretary-Treasurer in 2011. Debra was elected to her current position as President of Local 743 in 2013, making her the first African American female to be elected to this position. Debra has also served as the President of Teamsters Joint Council No. 25 Women's Committee and on the Teamsters Volunteers in Politics (T.V.I.P.) Committee.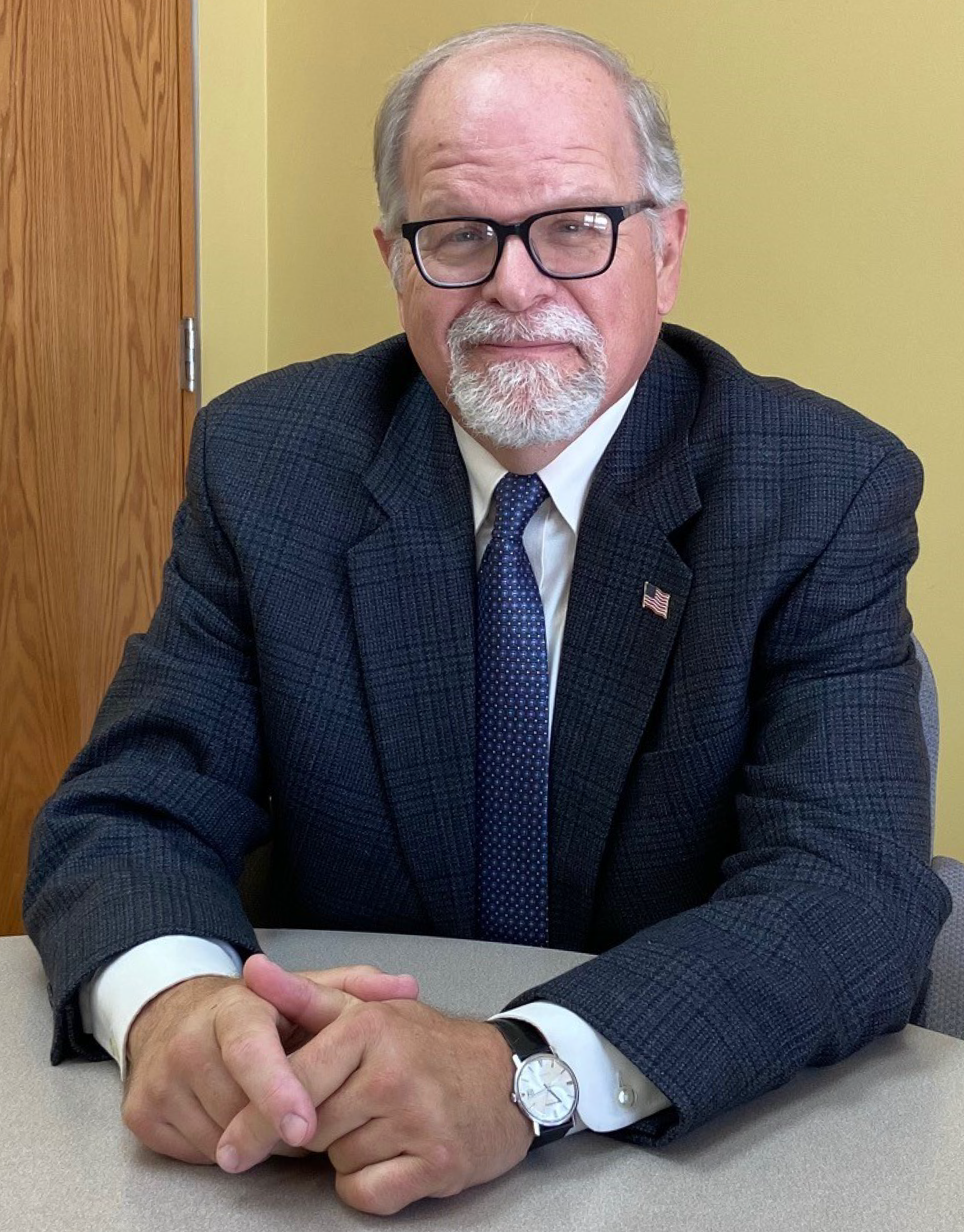 PAUL J. STRIPLING,
Trustee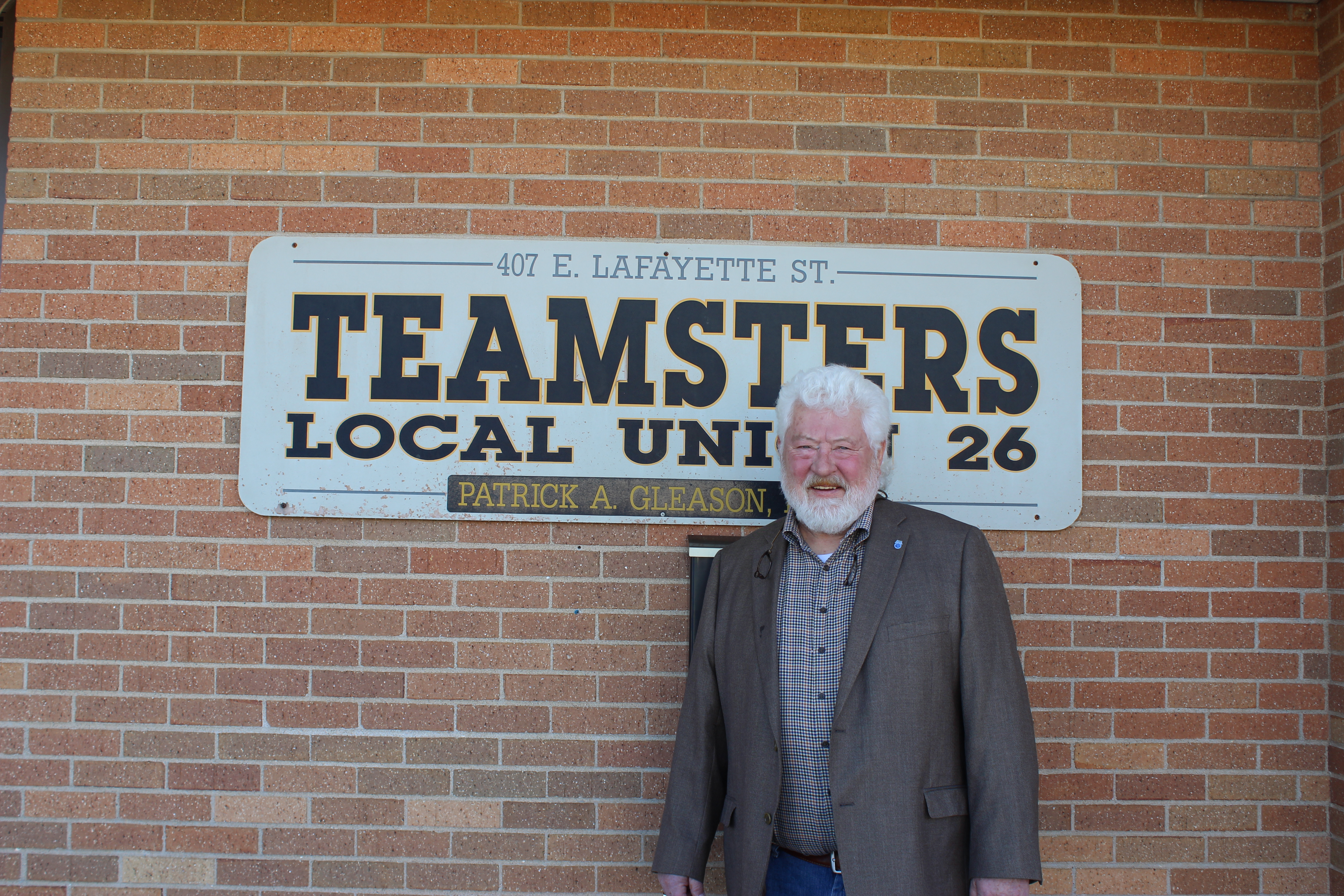 PATRICK A. GLEASON,
Trustee
Brother Gleason was a member of Teamsters Local Union No. 627 from 1966-1990. He was employed in various industries including construction, tank haul, grocery and freight, with intermittent employment with the Illinois Department of Labor as a Prevailing Wage Conciliator in 1985 and 1989. He also served our wonderful Country in the United States Marine Corps and is also a proud Vietnam Veteran. In 1990, brother Gleason was appointed as Businesses Representative to IBT Local 26 and since that time has also served in various positions on the Executive Board including Trustee, Vice President and Secretary-Treasurer. He has proudly served IBT Local 26 in the position of President since 2006. Brother Gleason also currently serves as the Joint Council's Construction Coordinator and IDOT Negotiating Committee Member.