Teamsters Joint Council 25 is America's premier labor union for Illinois and Northwest Indiana, representing more than 100,000 men and women with 26 local union affiliates.
Teamsters Joint Council 25 Executive Board
TEAMSTERS JOINT COUNCIL 25's Executive Board is comprised of elected officials from Joint Council 25's local affiliates. The current board is a testament to the wide range of professions and industries represented by the Teamsters throughout Chicago, the State of Illinois and northwest Indiana.
Terrence J. Hancock

President, Teamsters Joint Council 25
President, Teamsters Local 731

Thomas W. Stiede

Secretary-Treasurer, Teamsters Joint Council 25
Secretary-Treasurer, Teamsters Local 703
Michael L. Yauger
Trustee, Teamsters Joint Council 25
President, Teamsters Local 786
James T. Glimco
Trustee, Teamsters Joint Council 25
President, Teamsters Local 777
Brian Meidel

Recording Secretary, Teamsters Joint Council 25
President, Teamsters Local 734
Becky Strzechowski

Trustee, Teamsters Joint Council 25
President, Teamsters Local 700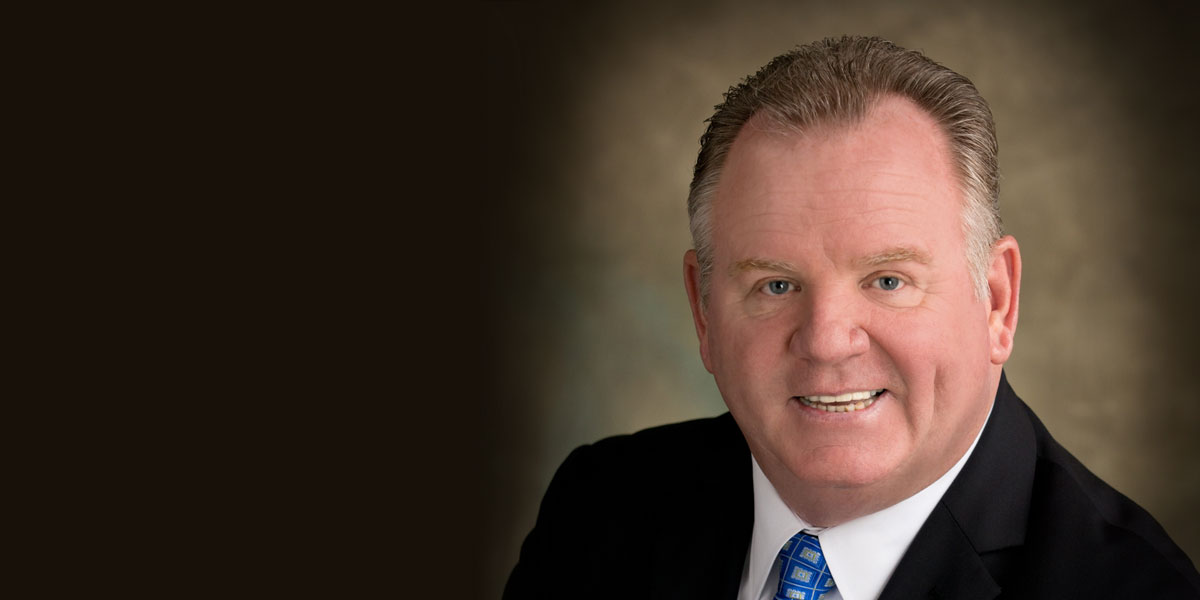 TERRENCE J. HANCOCK,
President
Terrence J. Hancock joined the Teamsters in 1979 as a rank-and-file semi-dump tractor/trailer chauffeur. In 1989, he was appointed as a Business Representative of Teamsters Local 731, rising to Secretary-Treasurer by 1997. Teamsters General President James P. Hoffa appointed Hancock as an International Representative to the Construction Division in Washington, D.C. in 1999. The rank-and-file membership of Local 731 elected Hancock as President in 2005. The following year, Hoffa appointed him as Central Region Coordinator of the International's Solid Waste, Recycling and Related Industries Division. Hancock has been appointed to the Executive Board of the Chicago Federation of Labor and the Board of Directors of the Italian American Labor Council. In 2007, he was elected as a Trustee of Joint Council 25. In 2008, he was elected as Recording Secretary before becoming Vice President. The Executive Board named Hancock the 10th President of Joint Council 25 on July 17, 2017. He has currently attained more than 38 years of service as a member of Local 731.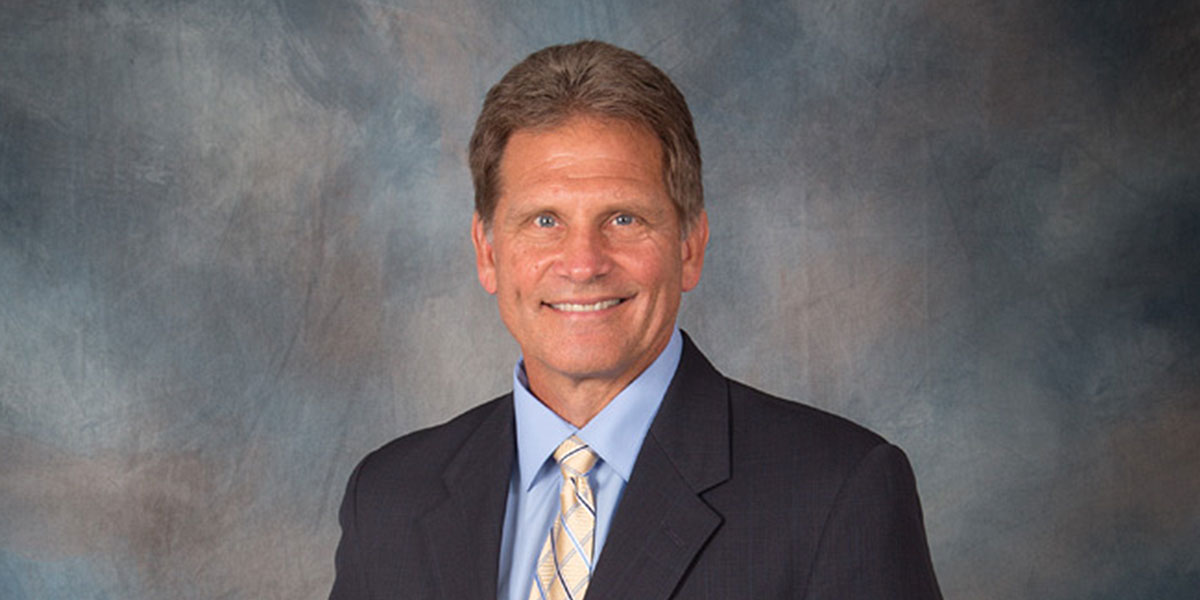 THOMAS W. STIEDE,
Secretary-Treasurer
Thomas W. Stiede has been a member of Local 703 since 1977. He first joined the Teamsters while working as a warehouseman for Dominick's grocery stores. Following an extended local trusteeship in the early 1990s, a new leadership slate was elected by the members at Local 703 and Tom was seated as Secretary-Treasurer in 1995. Members have continued to re-elect Tom as their dedicated and proven leader in the years since. Tom became a Plan Manager with the Chicago-Area Benefit Trust Funds in 1995 as well. In the early 2000s, he joined the Teamsters Volunteers in Politics political action committee for Teamsters Joint Council 25. In 2004, Tom was officially elected as a Trustee on the Joint Council 25 Executive Board. In the years that followed, he also served as Recording Secretary before being elected the Joint Council's Secretary-Treasurer. Tom has been an active supporter and tenured contributor to the International Foundation of Employee Benefit Plans. He is committed to educating fund trustees throughout the union to protect and sustain the benefits earned and received by Teamster members everywhere. Tom will become the Secretary of the Foundation in 2014 and President in 2017.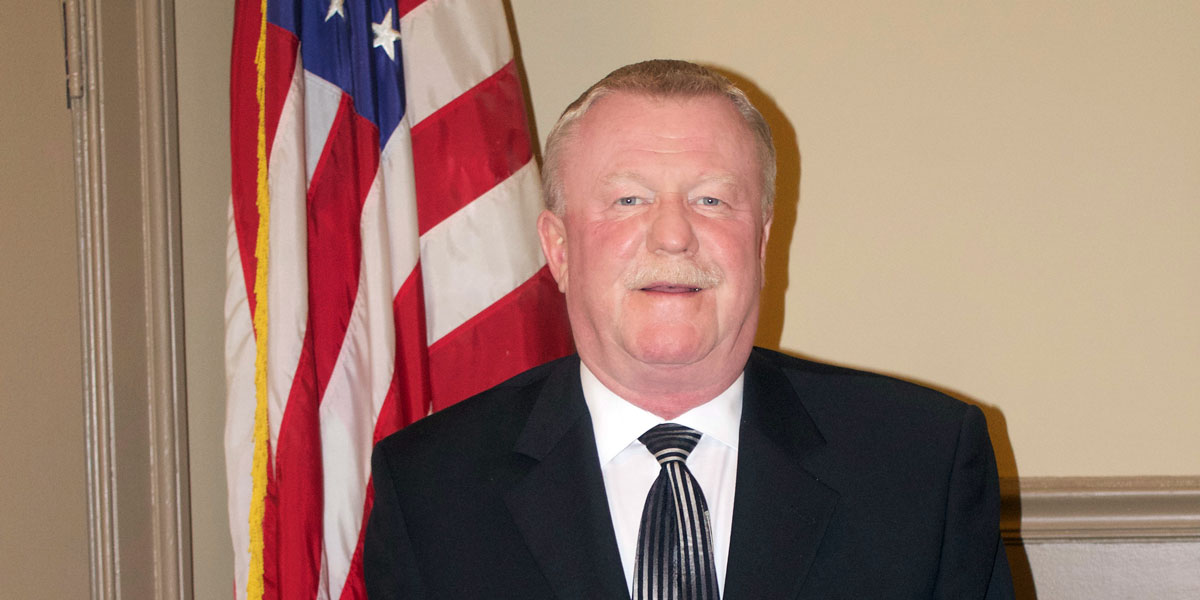 BRIAN MEIDEL,
Recording Secretary
Brian Meidel joined the Teamsters Union in 1975 as a member of Local 734 in Chicago. He worked as a warehouse worker at Mary Ann Baking Company. From 1975 until 1983, Meidel worked as a driver for Gonnella Bread, Clyde's Donuts and Entenmann's. While at Entenmann's, he served as a steward for Local 734. Meidel was appointed to the position of Local 734's Secretary-Treasurer in 1983, and served 12 years in that position. Since 1995, Meidel has held the office of President. Meidel heads the Bakery Drivers Local 734 Welfare Fund and Pension Fund. Meidel also held the position of committee member of Teamsters Volunteers in Politics from 1998 to 2007. He joined the Joint Council 25 Executive Board in 2008.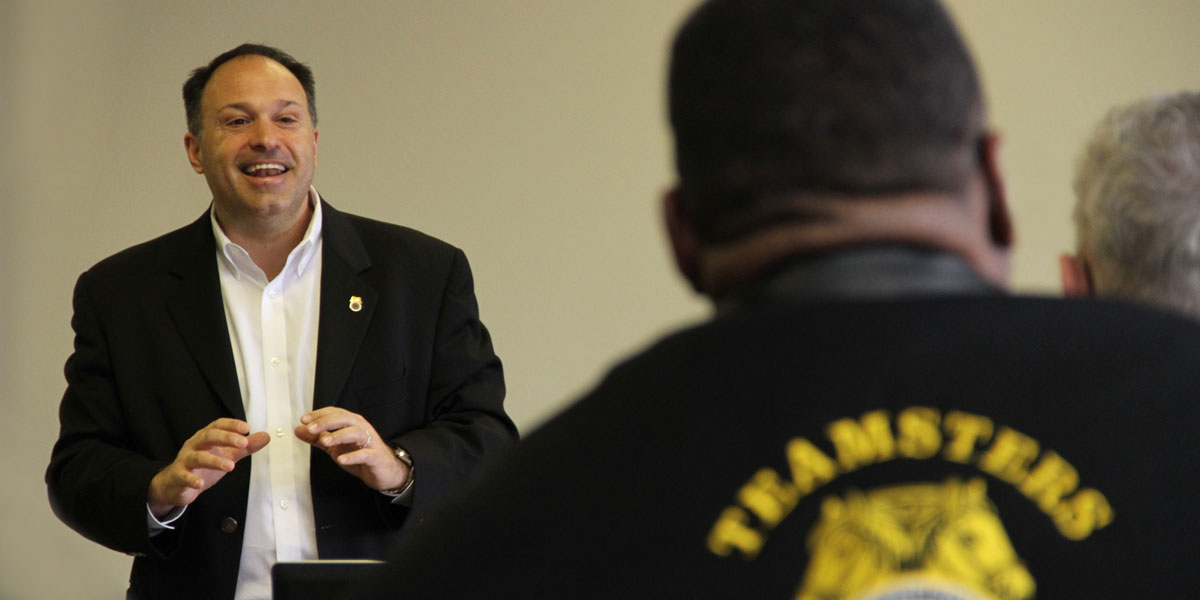 JAMES T. GLIMCO,
Trustee
James T. Glimco joined the Teamsters Union in 1989 as a Business Agent for Teamsters Local 777. He was appointed Vice President of Local 777 in 1992. Since 1993, he has held the position of President of Local 777. He also serves as Chairman of the Board of Trustees for both the Teamsters Local 777 Health Benefits Plan and the Local 777 Retirement Plan. In 2008, he joined Joint Council 25 as a Trustee.  Glimco earned a bachelor's degree and a master's of business administration in finance from Benedictine University.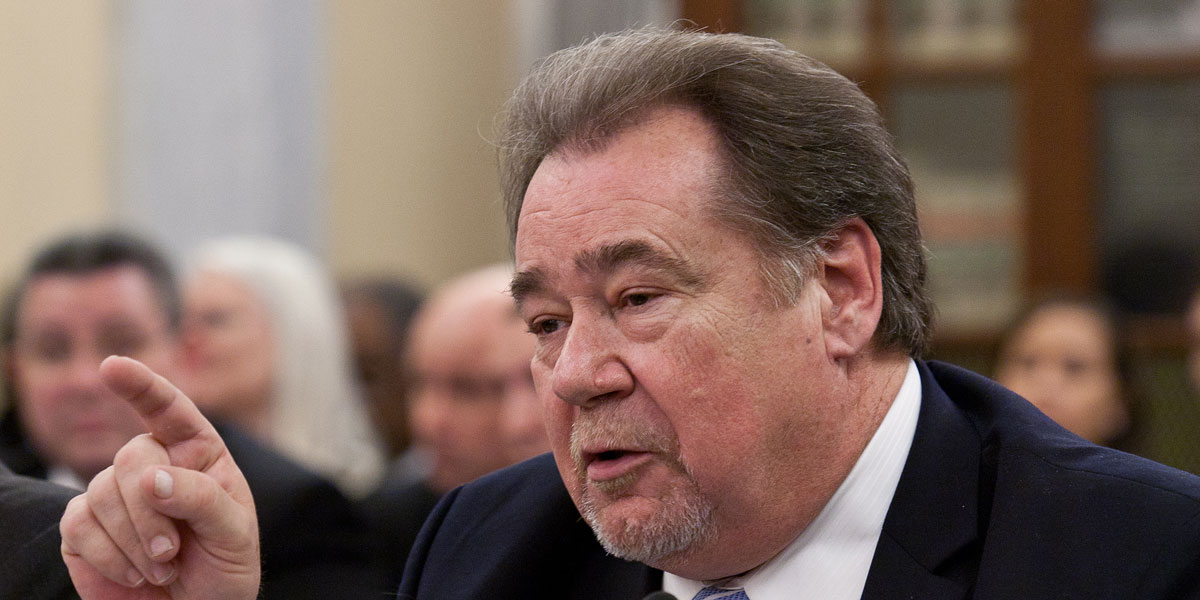 MICHAEL L. YAUGER,
Trustee
Michael L. Yauger is the President of Teamsters Local 786. A decorated Vietnam War veteran and the former International Vice President of the 173rd Airborne Society, Michael first joined the Teamsters Union in 1991 as an organizer. He is an International Representative of the Teamsters Human Rights Commission, the National Coordinator of the International Brotherhood of Teamsters' Helmets to Hardhats Initiative and a member of the Teamsters Central Region Construction Policy Committee. Michael currently serves as a Trustee for the International Building Trades' Helmets to Hardhats Program, the Illinois Teamsters Employers Apprenticeship Training Fund and Local 786's Vending, Health and Welfare, and Building Material Pension funds. A lifelong Chicagoan, he is a board member of the Chicago Hospitality Association, the organizer of the City of Chicago's Welcome Home Vietnam Veterans Parade and an honorary committeeman of Board Kup's Purple Heart Foundation. BECKY STRZECHOWSKI,
Trustee
Becky Strzechowski began her career as a teenager in a clerical position with Teamsters Local 727. After years of dedication to the membership, she was elected as Vice President and Business Manager of Local 727—the first female to hold these positions. Prior to the formation of Teamsters Local 700, Becky was appointed by General President James P. Hoffa to serve as the Assistant Trustee of Teamsters Local 714. Hoffa also appointed her as an international representative to Teamsters Local 179. In December 2009, Becky became the Trustee of Teamsters Local 726. She is a current member of the Central Region Policy Committee of the Public Service Division, the National Women's Caucus and a founding member of Joint Council 25's Women's Committee. In 2013, she was named Director of the Teamsters International Women's Conference. Becky graduated at the top of her class from DePaul University, earning her bachelor's degree in mathematics. While working for the Teamsters, she attended night school for four years to earn her law degree from DePaul as well. Becky comes from a law enforcement family; her father is a retired Chicago Police officer, her brother is an active Chicago officer and her sister is an Adult Probation Officer for Cook County. She became the President of Teamsters Local 700 in August 2012.