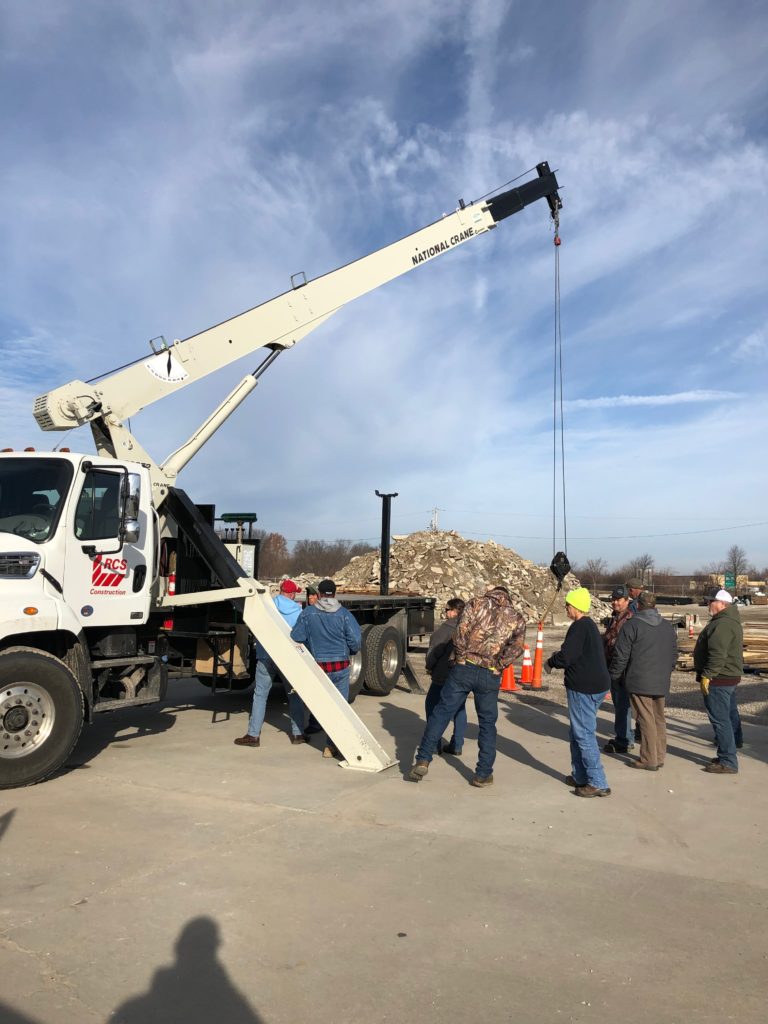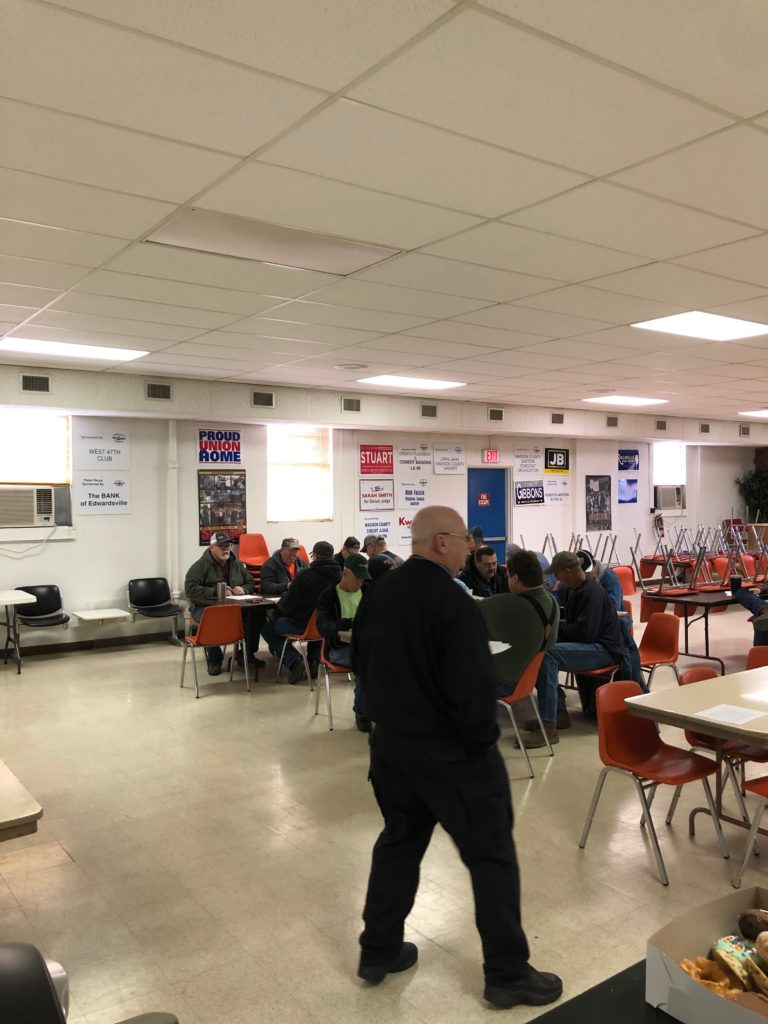 Local 525 and the Joint Council Training Fund collaboratively hosted a Boom Truck Training Seminar on behalf of the Local Unions membership. Over the course of two days, members had the opportunity to participate in courses that were designed to broaden their skill-set and enhance their knowledge and proficiency of operation through guided discussions and hands-on learning experiences.
At the conclusion of the Seminar, twenty-members received certification for the operation of Boom Trucks. "The Boom Truck Seminar was a wonderful educational experience for our Members," asserted Kevin Engelke, Secretary-Treasurer of Local 525, "on behalf of our Local Union and Membership, we would like to extend our thanks to the Joint Council Training Fund for hosting the Seminar and also Federal Steel and RCS Construction for use of their trucks."
Local 525 members utilize Boom Trucks for work in Wood River Phillips 66 refinery and construction jobs for the transport of supplies on the job site.
Teamsters Local 525 is an Affiliate of Teamsters Joint Council 25, America's premier labor union throughout the State of Illinois and Northwest Indiana.